Tired of Reading? Please listen to the blog
Blog Summary
The curriculum of management programs introduces you to finance, marketing, operations, or human resources depending on your choice of specialization. Popular degrees in management include BBA, MBA, Ph.D., and Doctorate programs. BBA, an entry-level program, familiarises you with the concepts of management techniques. MBA, an intermediate program, prepares you to handle challenges in business. Ph.D. is an advanced program that lets you get into research and academics. The various specializations available in business administration include accounting, finance, marketing, human resource, operations research, information systems, international business, entrepreneurship, statistics, supply chain management, etc. TAU offers the best business administration programs. It facilitates students to study full-time, part-time, or online.
---
If you are reading this, you are probably looking for information regarding the type of management degree courses or management specializations in Africa. That is the exact purpose this blog is here to serve. We'll talk about the major management degrees and specialization that a person can undertake and what exactly is the reason that management courses are not just popular in Africa but across the entire world.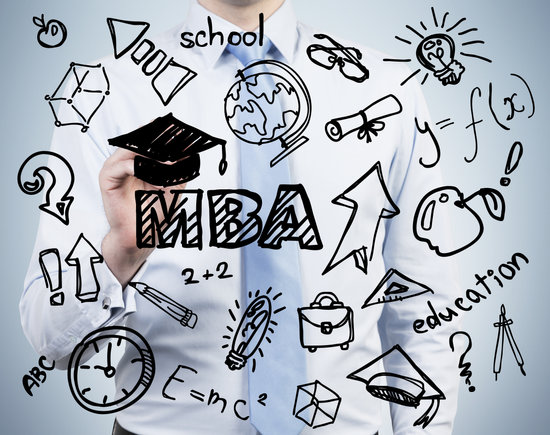 The course curriculum of all management programs is designed with the aim to introduce basic/intermediate/advanced level topics in the area of business management such as finance, marketing, operations, and human resource. And under each specialization, there are again several sub-specializations that are unique. Thus, management degree programs, be it, bachelor's, master's, or higher provide a variety of options that a student can take up. And the number of options is just keeping on increasing with new trends and technology and holistic increase in demand for always more.
Types of Degrees you can pursue
Just like any other field of study, business management can be divided into bachelor's, Master's, and Ph.D./Doctorate programs. Now, if you want to get into Management, there are lots of degrees and specializations that you can choose from and take up. But the curriculum these courses provide is not specialized enough to provide holistic development in terms of business studies.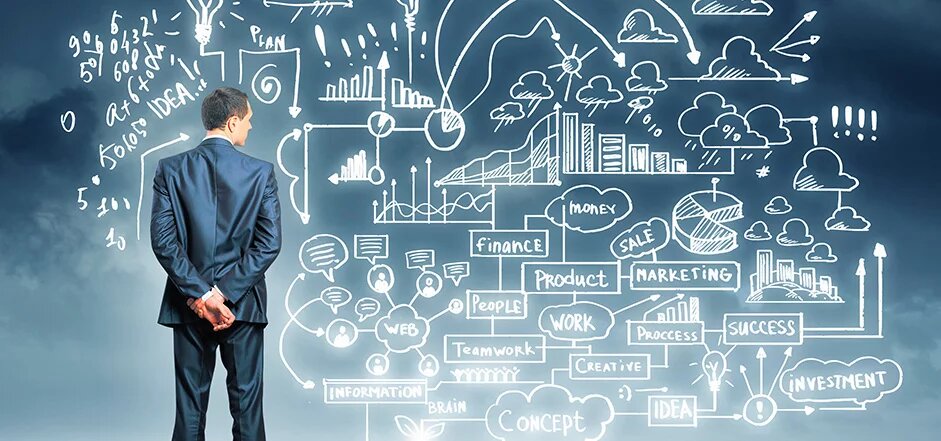 If you are looking for a pathway that would lead you right into the management aspect of organizations, then there are three options that you should be looking into.
BBA – Bachelor of Business Administration
MBA – Master of Business Administration
Ph.D. in Management
Now, of course, your eligibility for undertaking any of these above-stated degrees depends on your background and prior education.
So let's have a look at all these three programs and understand the requirements and the objectives of each.
Bachelor of Business Administration
BBA or Bachelor of Business Administration is the entry-level degree program that a management institute can provide.
According to statistics, most people get into a management program after they have done their Bachelor's degree in any field of study.
But if you want to get into the management world right at the very start, BBA is for you. This will allow you to pursue a bachelor's degree in business administration and will also let you specialize in any particular subject matter right at the very start.
Since this is a Bachelor's program, the curriculum is usually designed in a way to get you introduced to how an organization works, unlike in a Master's program where it gets way more technical.
Since it is a bachelor's degree program, there are not much of eligibility criteria involved, except that you should have completed your A/O Level education or 3 Years Diploma in Management depending on the college or the university you are going to study.
Master of Business Administration
MBA or Master of Business Administration is the most popular and opted for a degree that serves as the best path to understanding the business world. And the reason why this is so popular is that the type of exposure an MBA curriculum provides and also the wide variety of specializations you can go through. And also, most companies that hire people for managerial or management positions, look for people who have an MBA degree.
The objective of such a program is to expose students to business scenarios and equip them with the ability to tackle them on a day-to-day basis. The curriculum is complex with a lot of weight given to projects, case studies, assignments, and practical assessments. Thus the value of an MBA degree, done from a reputed institute is considered to be very prestigious.
The eligibility for an MBA program is nothing as heavy as well. Since it is a Master's degree program, the candidate should just hold a bachelor's degree in any field from a recognized university.
Ph.D. in Management
Ph.D. in management is the highest level of education a person can undertake in the management field. As the name suggests, under the completion of this degree, you'll be granted a Doctorate degree in Management.
This program is made for people who want to get into the research or academia side of management. But besides this, individuals holding this degree attracts a lot of private companies with having positions for senior-level managers.
The curriculum in this program includes lots of research work and publishing articles with the opportunity to super specialize in a niche subject matter.
In order to be eligible for such a program, you will need to hold either an MBA degree or a master's degree in any business specializations, provided that it is relevant.
What all specializations are available
There is no shortage of choice when it comes to business specializations. Options include accountancy, finance, marketing, Human Resource, Operations, Media, Supply Chain, corporate reputation management, economics, emerging economies, healthcare, law, leadership, public relations, Data Analysis, research methods, strategic marketing.
The following is a short round-up of the business topics traditionally covered in any Business degree, along with some topics that may be covered in a more specialized program:
1. Accounting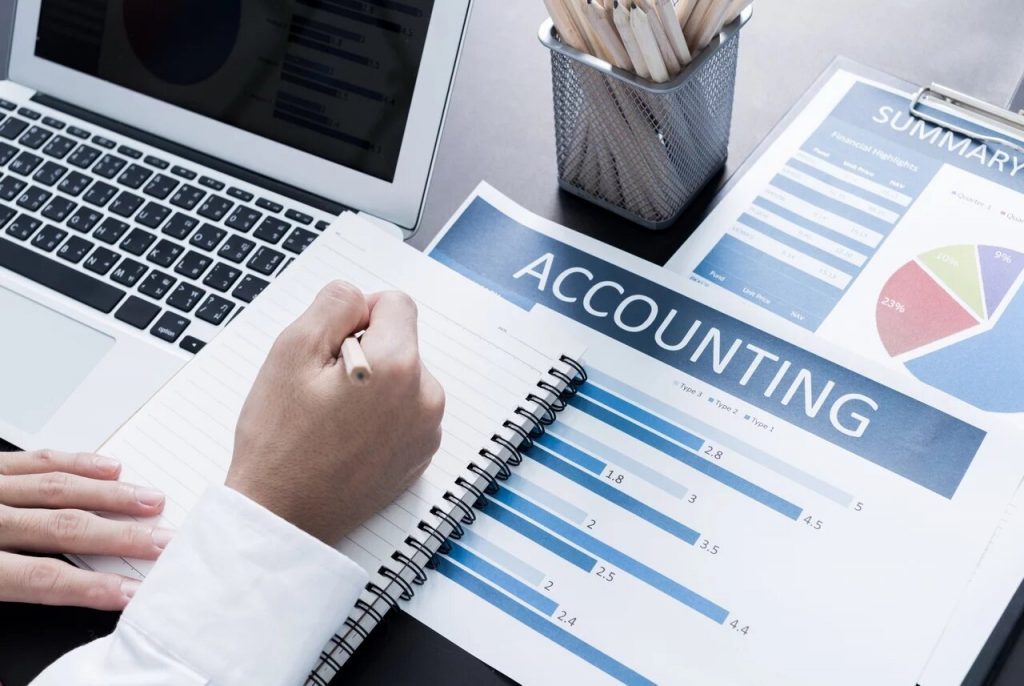 Accounting involves the measurement, processing, and communication of financial information in regards to economic agents. This is an important aspect of the business, as it helps track of what a business has done, is doing and hopes to achieve in the future. Specializing in this field means learning how to keep track of numbers (such as recording transactions and bookkeeping) as well as being able to manage databases of customers, vendors, employees, clients, generate reports, and to store and organize all business data in relation to finance and budgeting. You will learn how to use accounting software programs and gain an insight into tax including preparation, laws, and liabilities.
2. Finance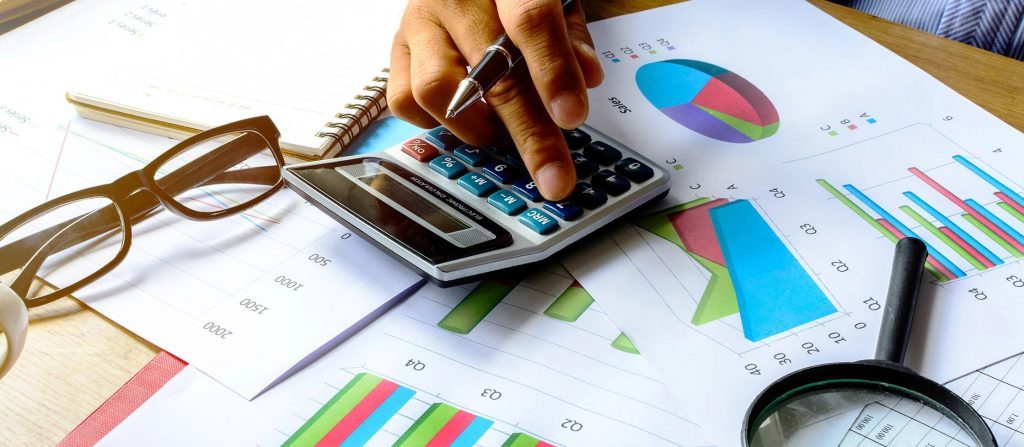 Closely related to accounting, finance involves all the sources of funding business has access to. Businesses need financial support in order to start up, run and expand, and an understanding of finance in business is essential for ensuring success. You'll learn about different sources of finance and how to create various types of financial records such as trading accounts, cash flow statements, profit and loss accounts, and balance sheets. You'll also study more advanced topics such as how to strategically respond to different market environments, how to use financial information to solve problems and how to analyze and interpret financial information to quantify business processes and transactions, in order achieve business aims.
3. Marketing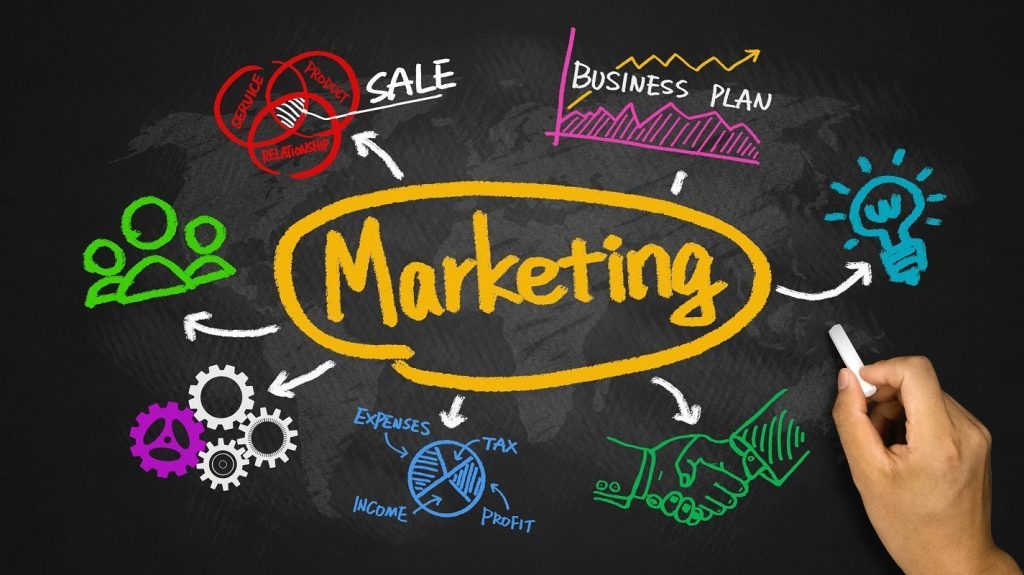 Communicating the value of a product or service to customers in order to sell that product or service. You'll develop the practical and analytical skills needed to solve business problems in a marketing context, develop a thorough knowledge of key marketing topics (marketing theory, marketing decision analysis, business statistics and forecasting, data mining and marketing research methods), and develop quantitative skills to understand and engage with complex markets and marketing principles in order to give you a competitive business edge.
4. Human Resource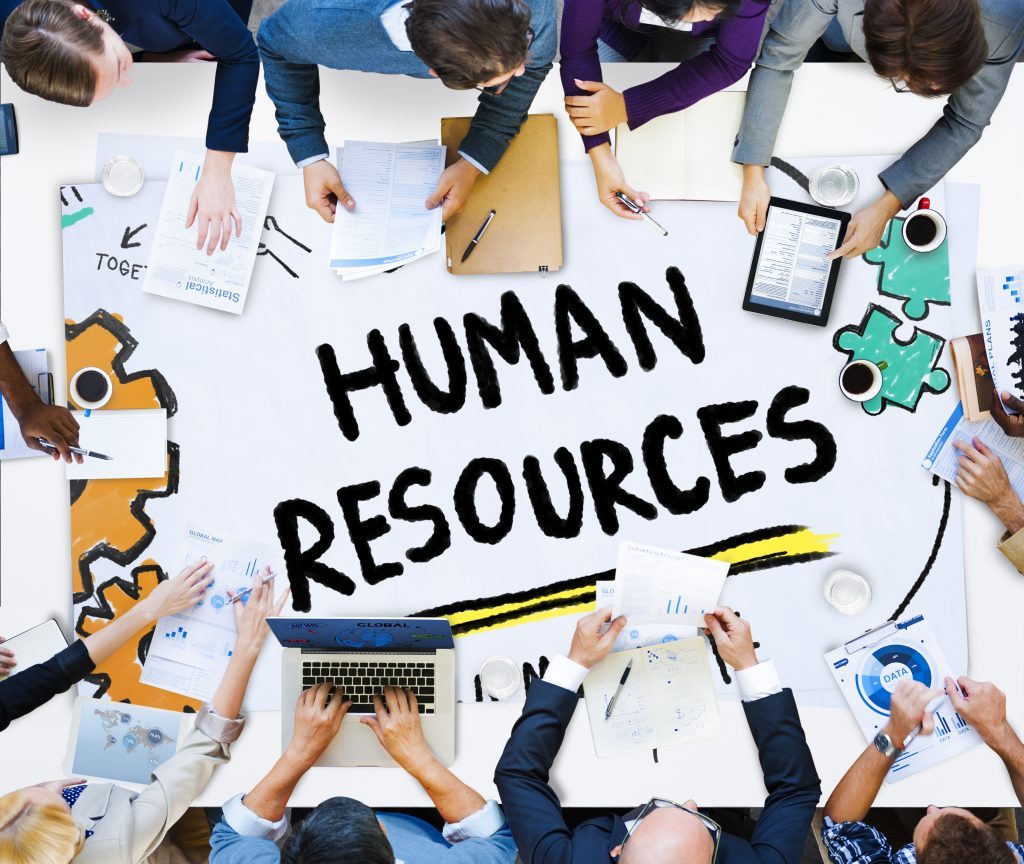 Human resource management is a contemporary, umbrella term used to describe the management and development of employees in an organization. Also called personnel or talent management (although these terms are a bit antiquated), human resource management involves overseeing all things related to managing an organization's human capital.
5. Operations Research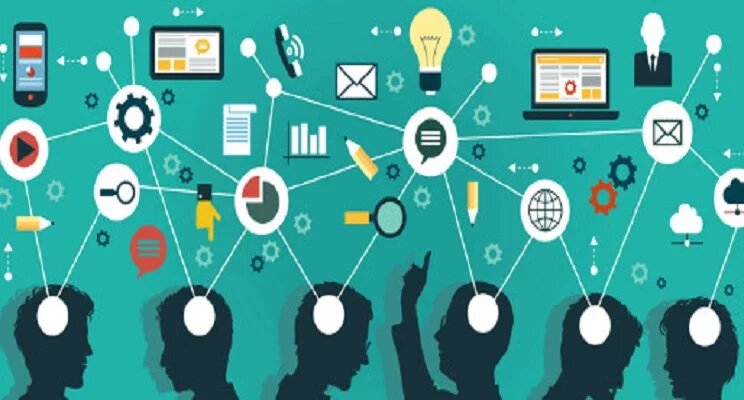 Also known as operational research, operations research involves using advanced analytical methods to help make better business and managerial decisions. You'll gain a solid quantitative foundation, learn about statistical and analytical methodologies and skills and practical problem-solving techniques, and gain a good understanding of the decision-making processes that impact businesses. You'll learn how to confidently tackle problems and explore specific approaches that can lead to improvements. You'll also learn about the general management of businesses, including project management, supply chain management, logistics, and procurement.
6. Information Systems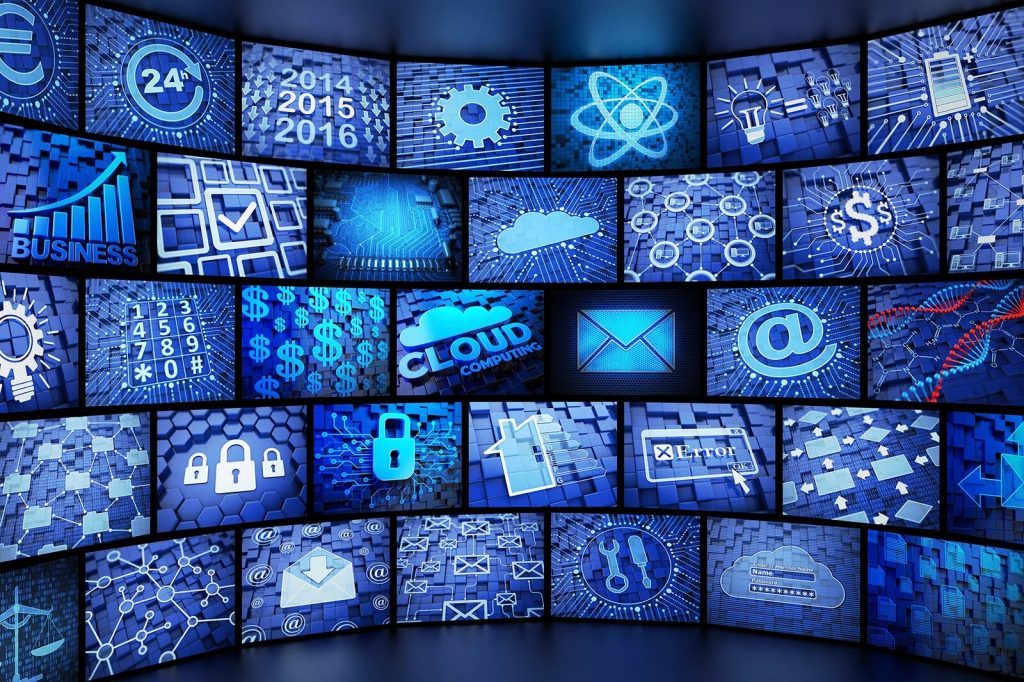 The strategic use of information systems can be a major asset to any organization or business. Information systems involve the entire network of hardware and software that people and organizations use to collect, filter, process, create and distribute data. You'll learn how information systems support the business and its operations, how to gain a competitive advantage through the strategic and tactical organization, management and use of information, how to set up strong information systems to support and analyse a business' information and how to manage various enterprises by using technical skills and technology effectively in every aspect of the business process.
7. International Business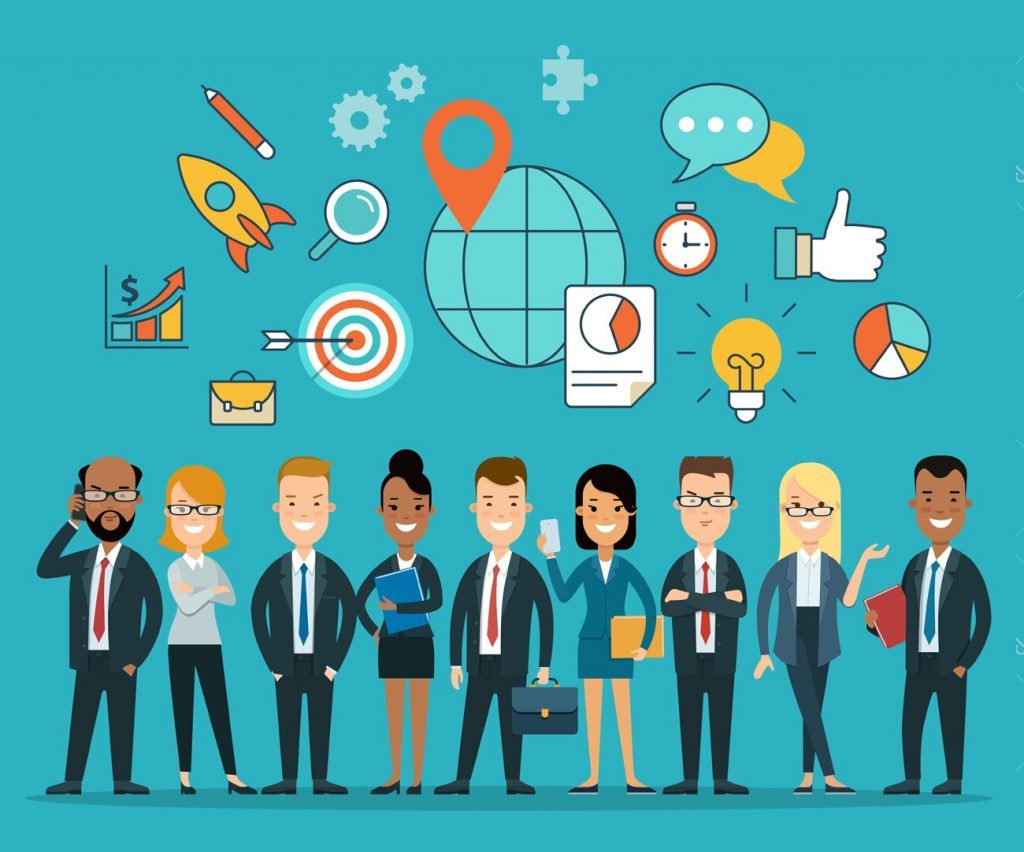 An international business focus during your degree can be useful for gaining a global perspective of the business. You'll cover all aspects of international business including looking at the impact of international business on local, regional and global economies, the impact global forces can have on a particular business, and topics such as host and home economies, regionalization versus globalization, free trade, corporate governance, and sovereign state. You'll cover topics such as critical evaluation of international corporations, organizational strategy, international regulations and rules, international management and development, international financial systems, and how to analyze the global market.
Some Other Specializations:
1. Entrepreneurship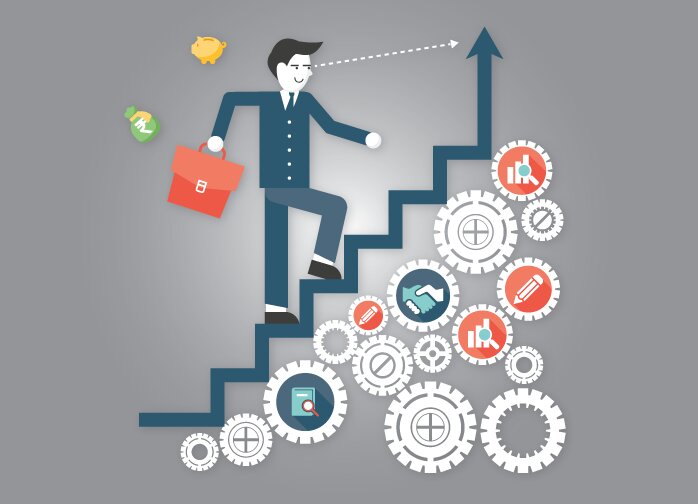 Entrepreneurship involves identifying and starting a new business venture, including how to source and organize the required resources, and how to identify the risks and rewards associated with the venture. You'll develop your entrepreneurship skills, such as how to identify opportunities, how to capitalize on prevailing market trends, how to manage cross-cultural business environments, and gain an in-depth knowledge of issues such as international entrepreneurship, intellectual property protection, innovation, the fundamental principles behind entrepreneurship, and develop an arsenal of best business practices.
2. Statistics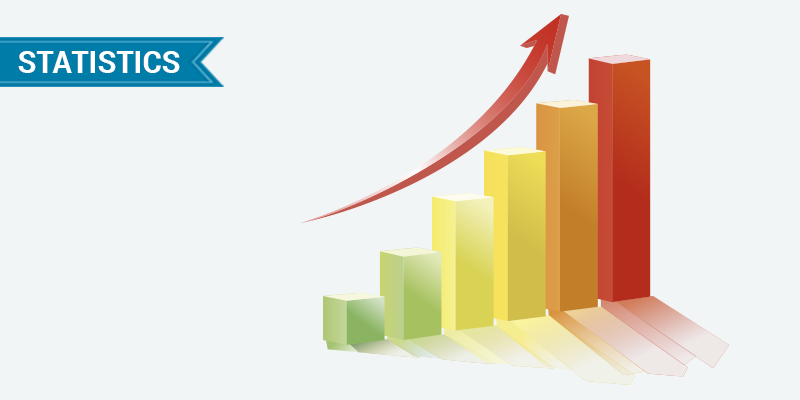 Business statistics is similar to operational research and is defined as the science of good decision-making in the face of uncertainty. You'll use statistical methodology, techniques, and skills to analyze, engage with and draw conclusions on large amounts of data. You'll develop the necessary skills to interpret and use statistical techniques in a variety of business applications, such as statistical study, descriptive statistics, probability, and the binomial and normal distributions, a test of hypotheses and confidence intervals, linear regression and correlation.
3. Supply Chain Management

SCM is the management of the flow of goods within a large business or organization. You'll cover how to track the movement and storage of raw materials and work-in-process inventory, how to deal with finished goods from point of origin to point of consumption, and how to effectively use interconnected networks, channels and node businesses in order to deliver products and services to end customers in a supply chain.
Conclusion
The above-mentioned specializations are just a handful of all the specializations that are available for you once you have enrolled in any management degree program.
The primary reason why Management degree programs have become so popular is because of the immense amount of scope in terms of a career that you get once you enter the business side of organizations.
Although these might seem very lucrative at the moment you should also keep in mind that it is very important that you pursue any of the mentioned degrees from a reputed institute which provides a diverse curriculum.
Click here to understand which program is best for you or to learn about the management degree programs offered by Texila American University.