Tired of Reading? Please listen to the blog
Blog Summary
BSc Marketing is a four-year program and aims to educate students on consumer behavior, global marketing strategies, and market research. It provides several career options in advertising, promotion, and internal sales; that have relevance irrespective of economic or political situations around the world. It enhances your career prospects, earning potential, skill enhancement, job security and professional satisfaction. Get to work as digital marketing manager, pay-per-click analyst, market research analyst, social media marketer, etc. Enroll in an online degree program with TAU and start a lucrative marketing career.
---
---
Bachelor's in marketing degree opens a variety of career options. Further, it will help you use your skills in communication, creativity, and analytical ability. In addition, the program will help you plan and manage products and sales. The term "bachelors" here refers to a bachelor's degree.
Bachelor of Science in Marketing: Overview
A four-year program
This program covers various subjects, listed below.
Economics
Marketing theory and practice
Research
Consumer behavior
Advertising theory
Accounting
Finance
Management
Computer applications
The course aims to educate students on consumer behavior. Moreover, it teaches them global marketing strategies, and market research.
Universities offer the choice of pursuing Marketing Degree Programs either as a major or an elective. Likewise, various colleges offer business-related PhD degrees. The bachelor's and master's programs focus on teaching student to manage and lead businesses. In contrast, PhD programs focus on research and theories.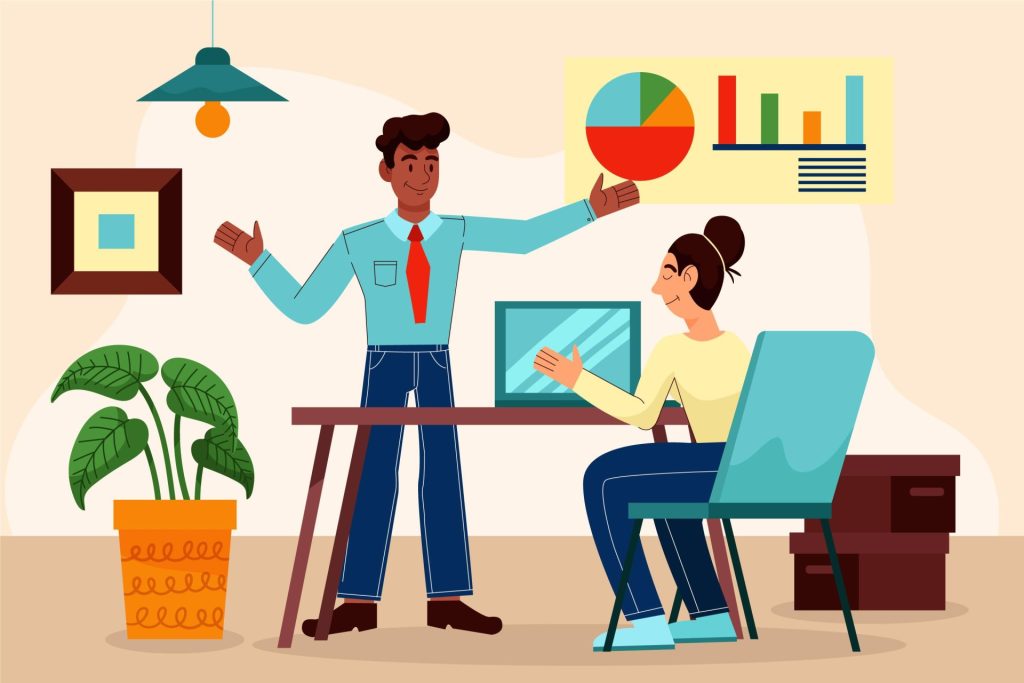 Career choice
Marketing provides plenty of career options, including advertising, promotion, and internal sales. Young marketing professionals oversee handling advertising campaigns for businesses. Moreover, they can take up managerial positions in marketing, advertising, promotions, and sales.
The benefits of this program extend to various fields. Some of them are in the list below.
copywriting
public relations
brand management
event planning
marketing assistance
social media management
Advantages
Marketing is one field that will always remain relevant. Here, relevancy is irrespective of economic or political situations around the world. Below is a list of benefits a bachelor's degree in marketing provides.
A Great Job Outlook
A marketing degree brightens career prospects. Furthermore, it opens many jobs in advertising, promotional, and marketing jobs. These fields in particular have excellent career choices and growth potential. Also the program enables successful employees to play senior managerial roles later.
Earning Potential
Marketing is a lucrative career. Suppose you equip yourself with the requirements. In that case, it rewards you well, as even entry-level positions come with high median pay.
Skill Enhancement
The program helps enhance various skills in students so that they are career-ready. Some of those skills, for example, are:
Oral and written communication skills
Market analyzing competencies
Budget development
People management
Logistics
Finance
In addition, it offers unlimited opportunities in the top corporations. You can also work from anywhere in the world.
High Job Security
A BSc in Marketing Management offers a great deal of job security. Even during the Covid-19 crisis, market research flourished. This is because of the reason that you can easily carry out research remotely. In addition, a good market analyst can help preserve the brand name and cut costs simultaneously.
Personal Enjoyment
A marketing degree will help you secure a job and enjoy it throughout your life. In general, marketing agents have various interesting and creative responsibilities. It may include the following.
Managing the brand's social media sites
Designing new advertising campaigns
Analyzing demographics
Writing advertising copies for media distribution
Salary Range and Expertise
Salary varies between the marketing positions one holds. However, incentives such as bonuses, benefits, and rewards help increase the salary provided that you perform well.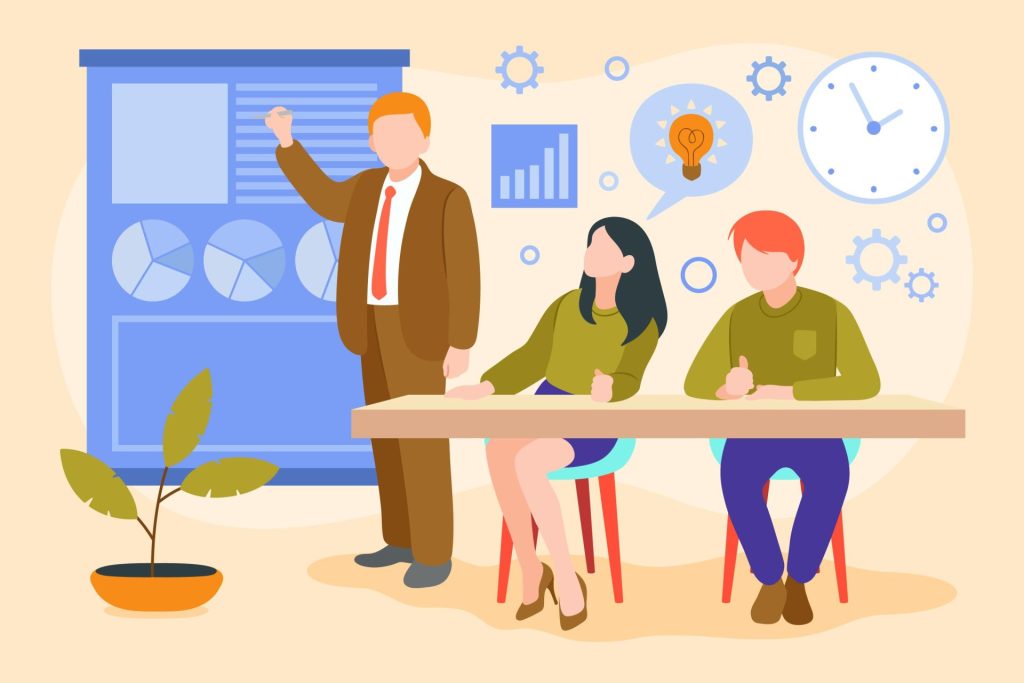 Job Roles after completing Bachelors in Marketing
Digital Marketing Manager
The digital marketing managers work in IT firms, internet companies, and marketing agencies. They receive comparatively better pay than marketing managers in other industries. However, the job requires high expertise and a strong knowledge of digital marketing. Additionally, skills of mentoring and managing people can come in handy too.
Pay Per Click Analyst
The job of a pay-per-click analyst is highly lucrative and sought after. However, thorough knowledge of campaign creation and consumer psychology is necessary. If you are competent enough, you can land this job with good pay.
SEO Analyst
It is an evergreen genre of digital marketing, and it will always stay in play. The salaries individually depend on the experience and knowledge of the candidate. Generally, the salary is at an average scale for beginners. Still, with a better understanding of the subject, the pay scale rises significantly.
Social Media Marketer
Social media is in fact the largest platform for interaction. And that is why experts work toward creating a solid presence in social media. Furthermore, a good social media presence can help in promoting brands. A Bachelor of Science in Marketing can help you learn to create a compelling online presence. All companies, surprisingly, want such a presence online.
Social media marketers make use of a variety of tools to achieve the above-mentioned online presence. Presently Hootsuite, Buffer, and BuzzSumo offer some of the best tools in the business.
Marketing Manager
A marketing manager's salary is around $65,000 per year. The job requires professionals with vast experience in marketing. Additionally, it requires skills of managing campaigns, designs, and strategies.
Product Marketing Manager
Product marketing managers are responsible for promoting a product throughout their journey. Thus you will need good marketing skills to create great campaigns for targeted outcomes. Then again, the salary for this role is around $106,000 per year.
Fundraising Manager
If you would like to work in non-profit or educational areas, this is one of the best choices. Those areas require you to create multiple tools and materials for the purpose of raising funds.
Event Planners
This job requires a well-organized person. Such a person will have to track the tiniest details and see the bigger picture. Also it requires various marketing skills that include designing, advertising, and promoting. Furthermore, the salary for this role is around $48000 per year.
Marketing Assistant
A marketing assistant requires understanding the fundamentals of marketing, sales, and brand building. In addition, they take care of trend analytics, copywriting and other support roles. Also, the wide variety of responsibilities make it a good job to start with in the field.
Market Research Analyst
A market research analyst is a highly reputable job. It involves collecting and analyzing data to create reports. Also, you will be providing suggestions to companies on how and where to spend money and effort. It comes with a salary of $63,000 per year.
Texila's Bachelor's Degree in Marketing
Texila American University (TAU) offers a bachelor's degree in marketing that meets global caliber. Also, TAU is a renowned business school that offers degree programs at various levels.
Also, TAU allows you to pursue an online bachelor's degree to help you start a lucrative marketing career. With Texila's expertise, you get the best support even when learning online. In addition, you also get the advantage of being able to study from wherever you want. Visit the website to learn more.